It was just a mere 11 days ago that Adele and her husband, Simon Konecki, declared they were getting divorced.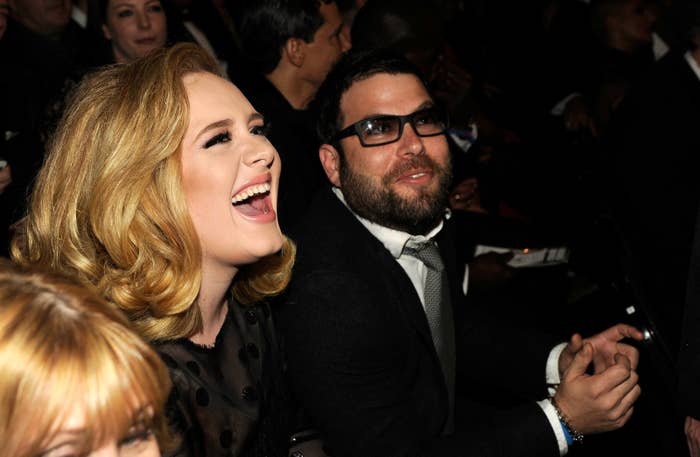 Since then, Adele "even though she isn't someone who frequently posts" has been noticeably silent on social media.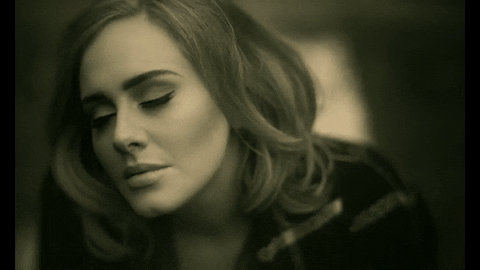 BUT HAVE NO FEAR, because today our blessed Adele has returned to Instagram!
Now, this is ADELE we're talking about. Not some Boo Boo the Fool. When Adele comes back, SHE COMES BACK.
Like, this girl MEMED herself and went. I stan.
Next time I'm going through a breakup and I'm feeling a lil' blue, I'm gonna remember this very post. So thank you for this, Adele.